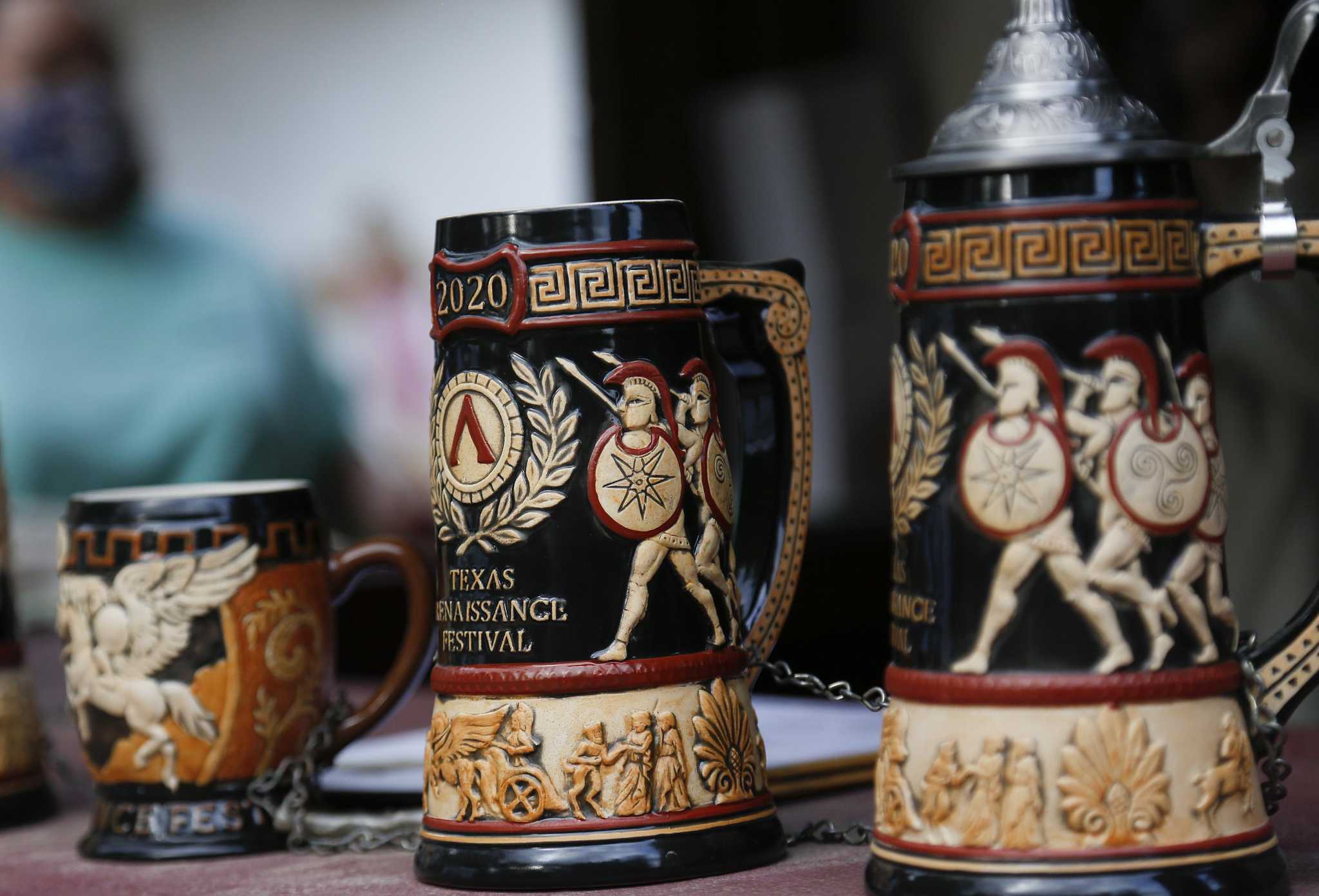 Huzzah! Here's what to drink at the Texas Renaissance Festival this year
As the temperatures finally cool down and the holidays approach, it marks the start of a beloved tradition: The Texan Renaissance Festival. Now in its 47th year, people from all over come to Todd Mission to eat, drink and play in a very different time.
And it's not just turkey thighs, there's plenty to drink. Of course, you can contact almost any food vendor for a beer or a frozen lemonade. But whether you're a cocktail lover or a seasoned sommelier, there are options to enhance your festival experience by simply strolling around with a beer in hand.