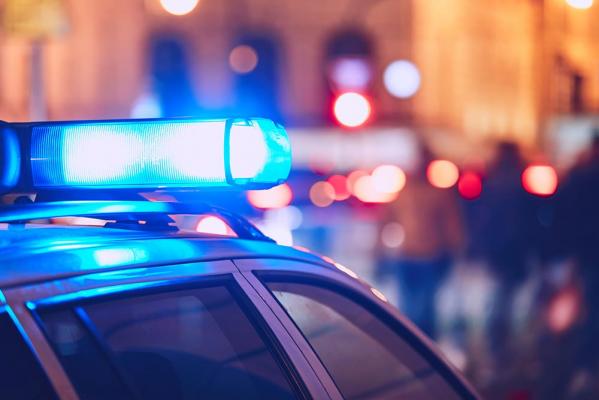 Be careful on the roads this weekend: police
Michaela meade
Police are warning drivers traveling between metropolitan Melbourne and the Victoria regional region to remain vigilant over the long weekend.
Police said an influx of travel to regional areas and tourism hot spots, leading to increased traffic volumes.
Combined with long hours behind the wheel and a deterioration in driving skills could be a recipe for disaster, police said.
It comes as the state's road death toll is already 190 for 2021.
Deputy Traffic Police Commissioner Glenn Weir said it was important to stay alert while driving.
"The Victorians have done a fantastic job in the fight against COVID-19, but there is no point in surviving the pandemic if you find yourself dead or seriously injured in a car accident," he said.
"The next fortnight is a perfect storm on our roads. Many of us haven't walked long distances in months.
"Our skills have deteriorated and there is going to be a tremendous amount of traffic as people escape the city and head into the Victoria area.
"Victoria Police will do everything to keep people safe.
"You will see highway patrol cars, you will see drug and alcohol buses, you will see our motorcycles and you will see our front line patrol units.
"Please help us make this moment memorable for all the right reasons.
"Traffic injuries are preventable and we don't want someone else to become an unnecessary statistic. "
Police will patrol Victoria's main roads and highways during the Melbourne Cup weekend as travel restrictions continue to ease.
Operation Compass will run statewide in two phases, from 12:01 a.m. on Friday, October 29 to 11:59 p.m. on Tuesday, November 2, and from 12:01 a.m. on Friday, November 5 to 11:59 p.m. on Sunday, November 7.
Police have urged motorists to slow down and pay special attention to the busiest roads for months.